Get Started with our Digital Calculator
You could borrow
£112,500
To buy a property worth
£132,500
Your Monthly
Capital repayment
£115,000
Interest Only
£140,000
First Time Buyer
£0
Single Property
£5,000
Buy To Let
£15,500
Oops, something went wrong. Looks like the value selected is invalid try changing your amount
Please be aware, your results are only an estimate and should not be considered as a mortgage quote.
How we work
Three steps to getting the best mortgage deals

01
Enquiry
Simply take a couple of minutes to fill in our enquiry form, then just sit back and let us do all the hard work.

02
Call back
We'll check the information you've provided and then give you a call back

03
Mortgage
We will then get you the right deal on your mortgage, whatever your background or situation.
Why we're better
Fee Free Initial Consultation

"No completion, No Fee" from a range of over 180 solicitor firms

The right mortgage deal from over 50 of the UK's best-known lenders

Will writing*, protection and Insurance through our partner companies

Support from start to finish

Do all the leg work making you hassle free

Not only one off but support for life.
We work with 50+ lenders and 12,000 mortgage deals
As a representative of Openwork, one of the UK's largest financial advice networks, we can recommend mortgages from a choice of well-known lenders and specialists.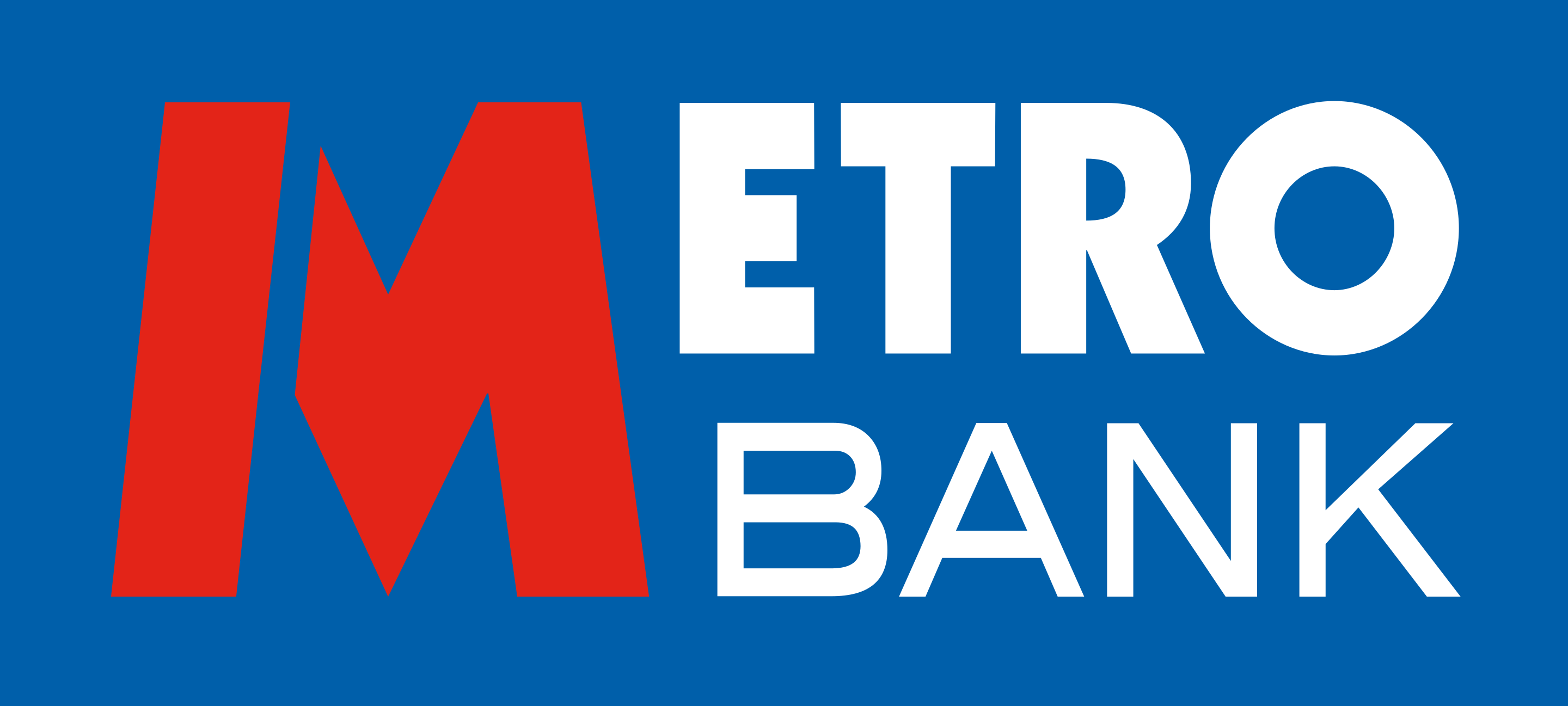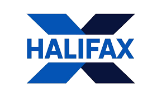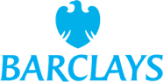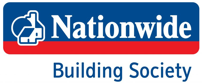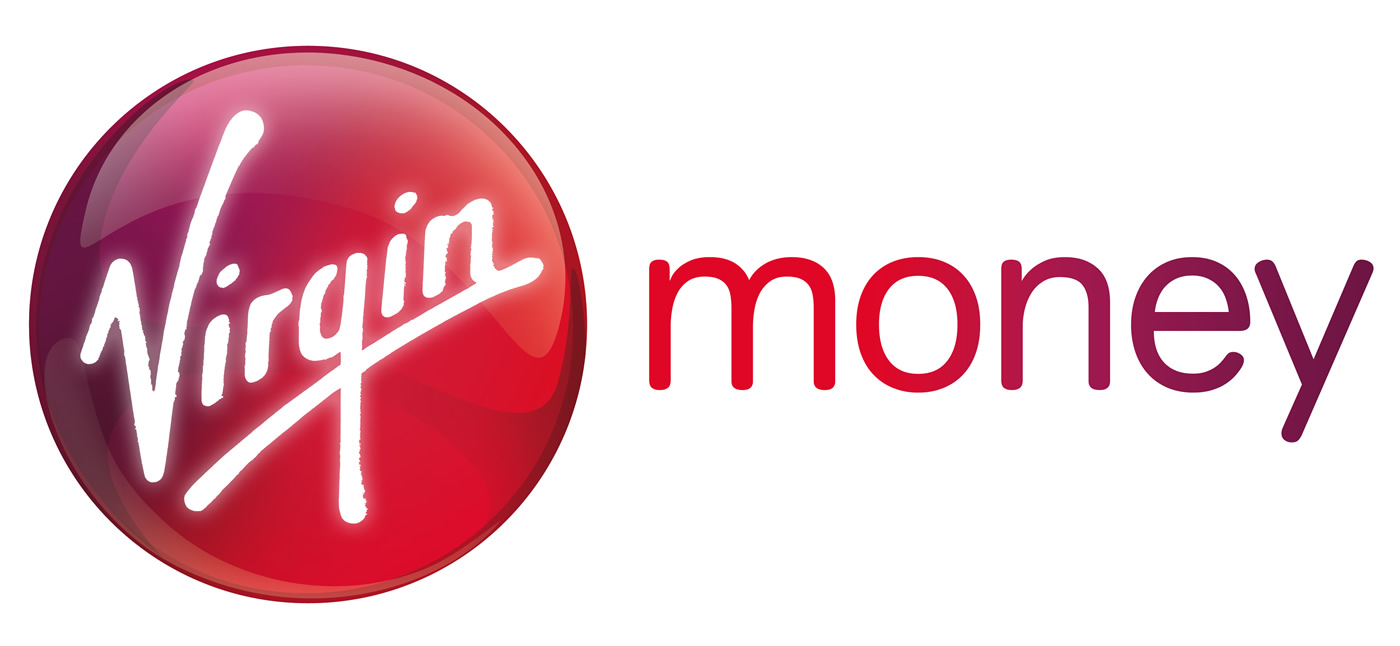 Fee Free Initial Consultation Expert Advice Support from start to finish Get a free no obligation quote Fully Satisfied Clients Open Mon - Fri (9am - 6pm) Sat (By Appointment Only) Call us on 01252 755199